Our Mission
We are proud to service Central Florida and surrounding areas. Contact us today to get started on your own personal oasis, (407) 204-1290.
"Designing the backyard of your dreams, using quality materials, with the care and craftsmanship that you expect, and the communication and respect that every customer deserves"- Owner, Hank Thompson.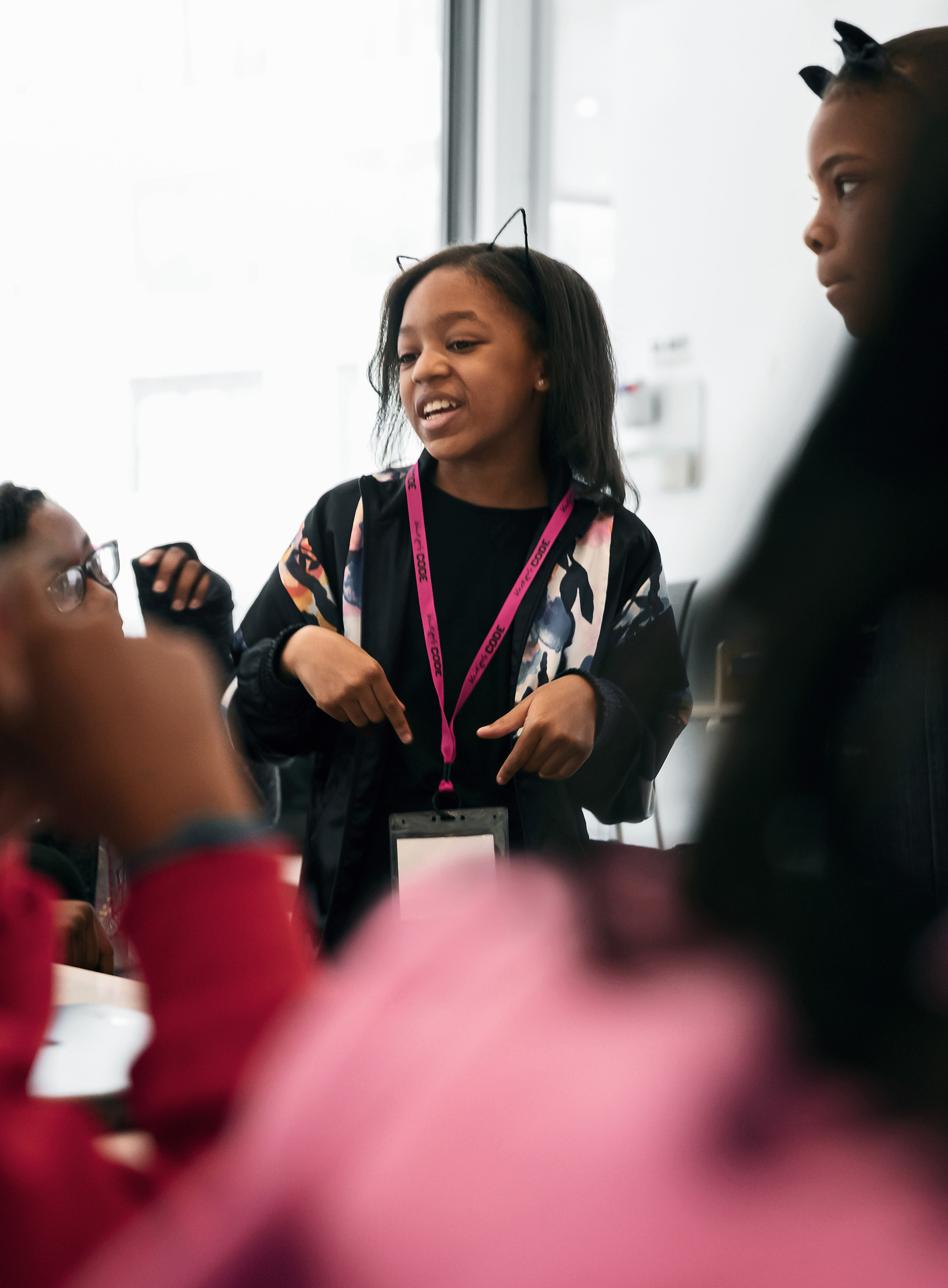 "Sed dictum ante a leo cursus mattis. Integer euismod, lorem sed molestie gravida, justo mauris dignissim orci, sed convallis elit ipsum at justo. Donec feugiat justo vitae mollis pretium. Suspendisse ultrices, tellus vitae varius convallis, ipsum justo commodo dui, a feugiat mauris turpis ut turpis."
— Donovan Mafnas, Impact Volunteer